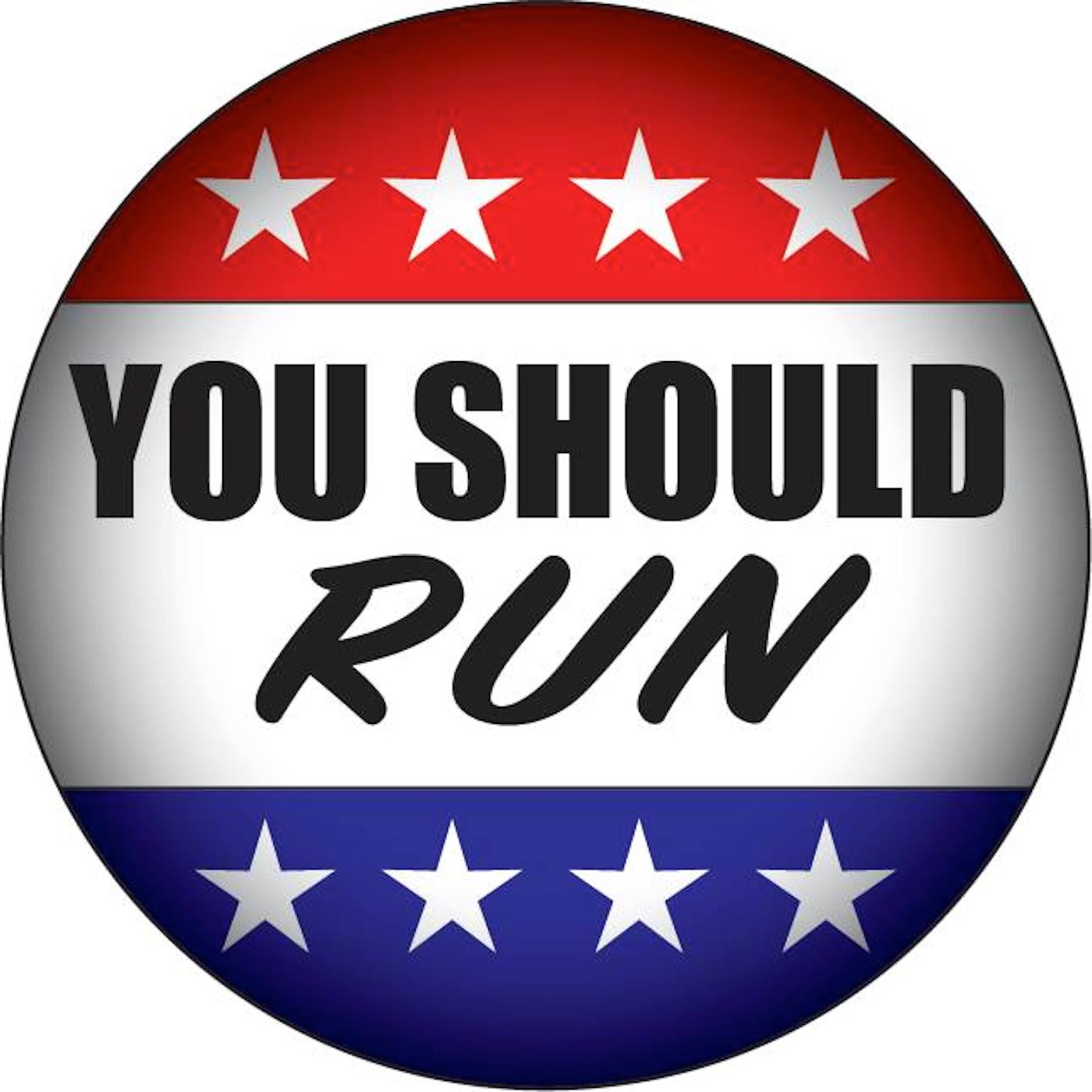 Michigan is at the epicenter of American politics and young voters were critical to the outcome of the 2020 election. That makes newly elected Michigan State Rep Mary Cavanagh the perfect guest for the You Should Run Podcast.
In this episode, Mary Cavanagh talks about running for office as a young person finishing school, why young people should be involved in the political process, her family history and how that provides guidance for her, the state of political division in Michigan and how she can use her position to make important deals that help her community.
Oh, and she talks about why YOU should run for office too!
Listen, share, and subscribe and follow Mary on Twitter @RepCavanagh10