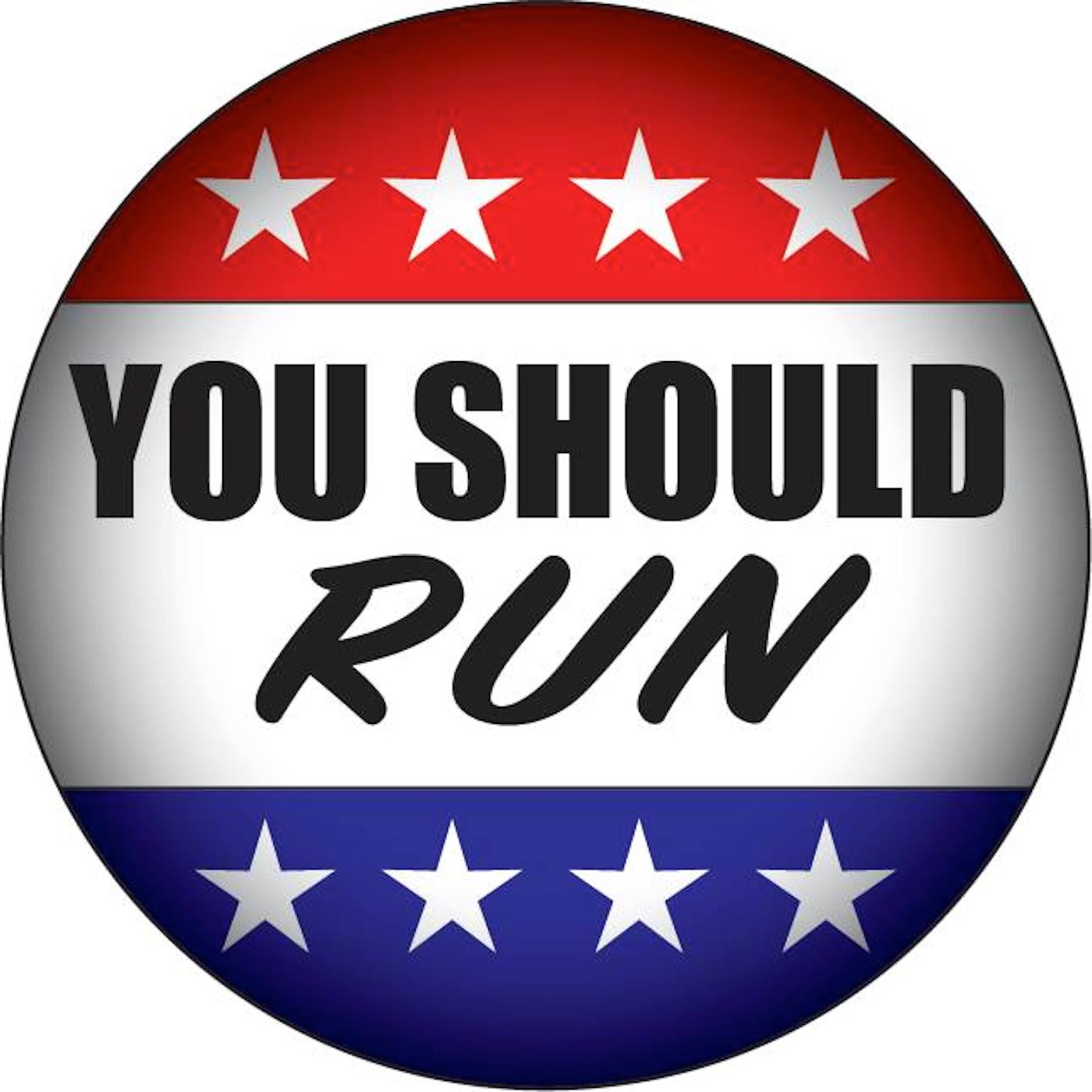 Perhaps no single state has the a political landscape as unique as Alaska. Legislative districts in Alaska can have the same landmass as some of the other 49 states. There are countless indigenous cultures, languages, and small towns, all with special challenges and needs.
In this You Should Run Podcast, State Senator Jesse Kiehl talks about the processes and changes that have led to the current state of Alaska politics. We discuss the strong independence that Alaska voters expect from their elected officials and how that impacts the political divide in the legislature.
Other topics include the dramatic effects of climate change in Alaska, policing issues for local communities that can't afford their own full time departments, using the budget to push for progressive policies or to stop bad plans, building coalitions, infrastructure, and why YOU should run for office.
This is one of the most wide ranging conversations yet on the You Should Run Podcast. Listen, share, and subscribe and follow Jesse on Twitter @JesseKiehl