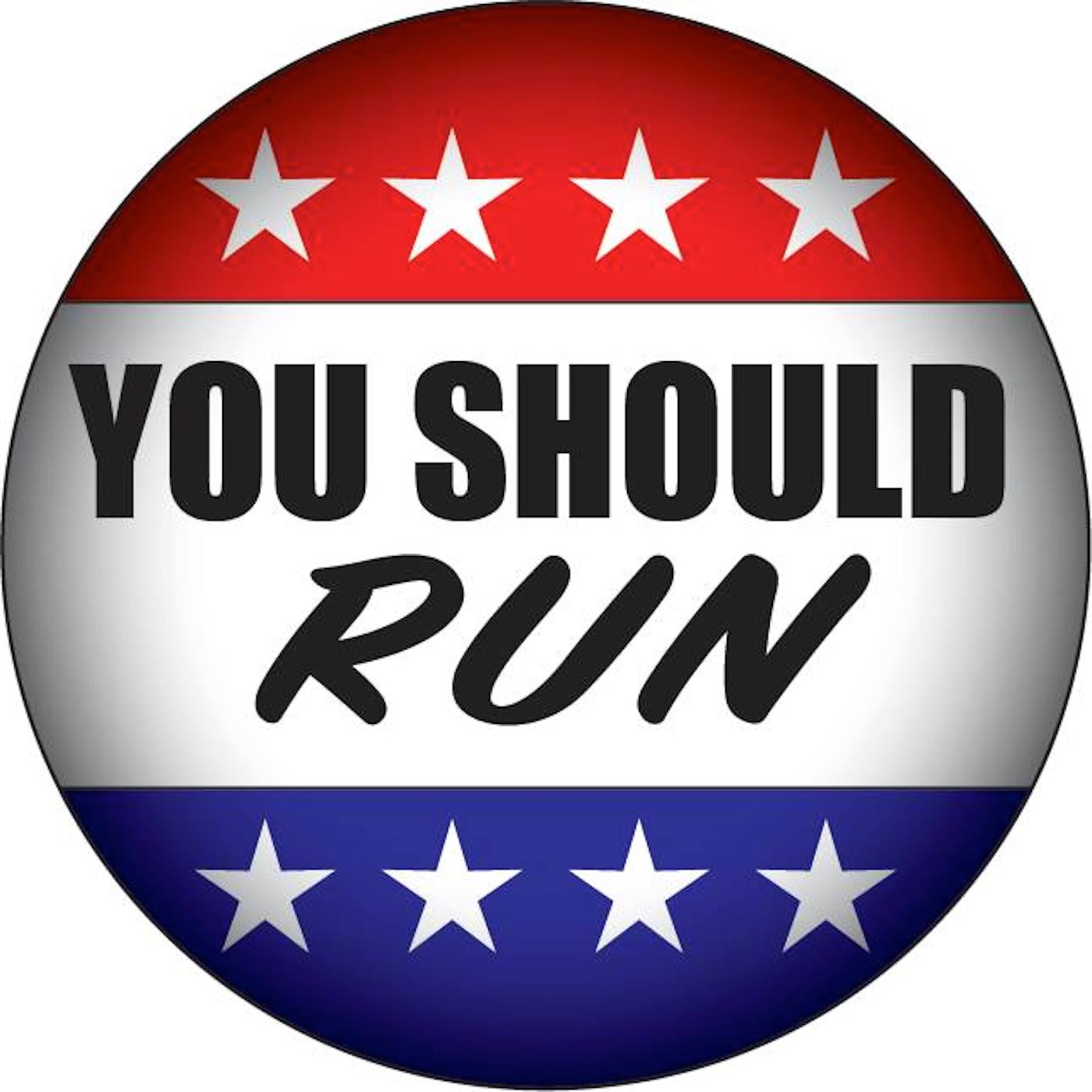 One of the most important issues in legislatures across the United States in 2021 is education, which is what makes the perspective of educator and North Carolina State Representative Ashton Clemmons so valuable.
In this You Should Run Podcast episode, Representative Clemmons talks about the events that led her to run for office, the need to make government more representative and the value of diverse views, and why YOU should run for office too.
Ashton Clemmons has extensive experience in education and she explains her thoughtful approach to what state goals should be for education and how to help achieve them as we look to the future and also how we can get more people to focus on all aspects of schools. There are many reasons to be concerned about the current state of politics in NC and across the country, but Ashton gives her reason to stay hopeful and involved and to not give up the fights.
Listen, subscribe, share, and follow Ashton on Twitter @Clemmons4NC