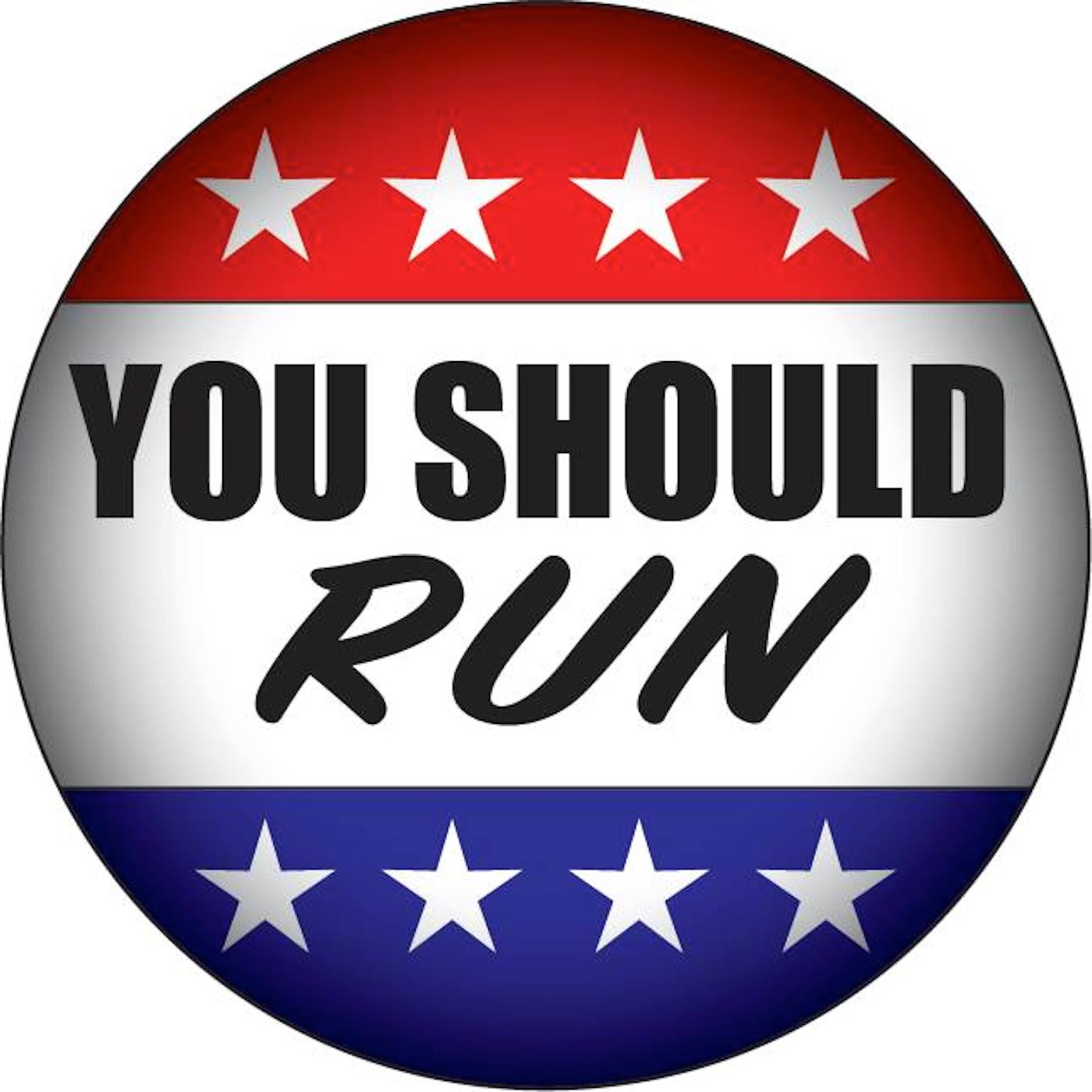 Education has become a major flashpoint in American politics in 2021, with contentious school board meetings and elections across the country. In this You Should Run Podcast, Devin Del Palacio talks about his experience as an at-large member of the Tolleson Union High School Governing Board in Arizona, what prompted him to run for office in the first place, and looking out for students, parents, and school board members.
Devin is also Chair of the National Black Council of School Board Members. He has a lot of experience maintaining a positive, forward outlook even in the midst of very contentious meetings. He wants to improve education for all and encourage others to run for school board wherever they live for the benefit of all kids.
Listen, subscribe, and share today and maybe YOU should run or office too.