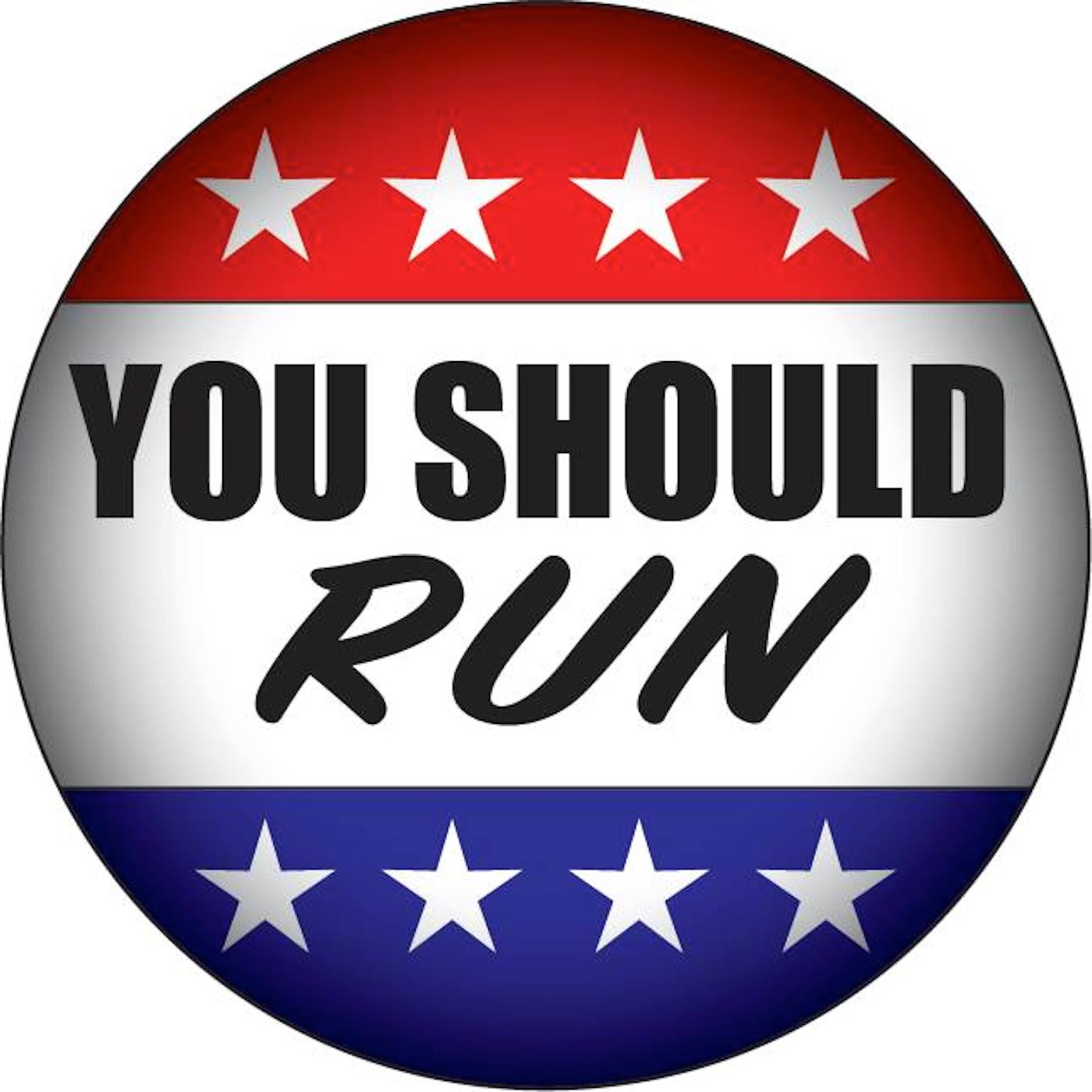 Juli Briskman became famous after being photographed giving the Trump motorcade the middle finger while she was riding her bike, but her impressive background and knowledge of complex global issues actually goes back decades.
In this You Should Run Podcast, Juli Briskman talks about that moment that made her famous and, more importantly, what she has been doing ever since to improve her community, including successfully running for Supervisor in Loudoun County in Virginia. Juli discusses why her knowledge of global issues made her particularly disgusted by Donald Trump, how she got involved in Democratic campaigns in 2018 and then ran for office herself. As you listen, you'll learn about what Juli has been able to do as a Supervisor and why local offices can make such a direct difference in people's lives. 
Juli ends the conversation talking about the bright future of Virginia politics, Black Lives Matter, and moving past Virginia's Confederate roots.
Listen, share, review, and think about running for office wherever you live!