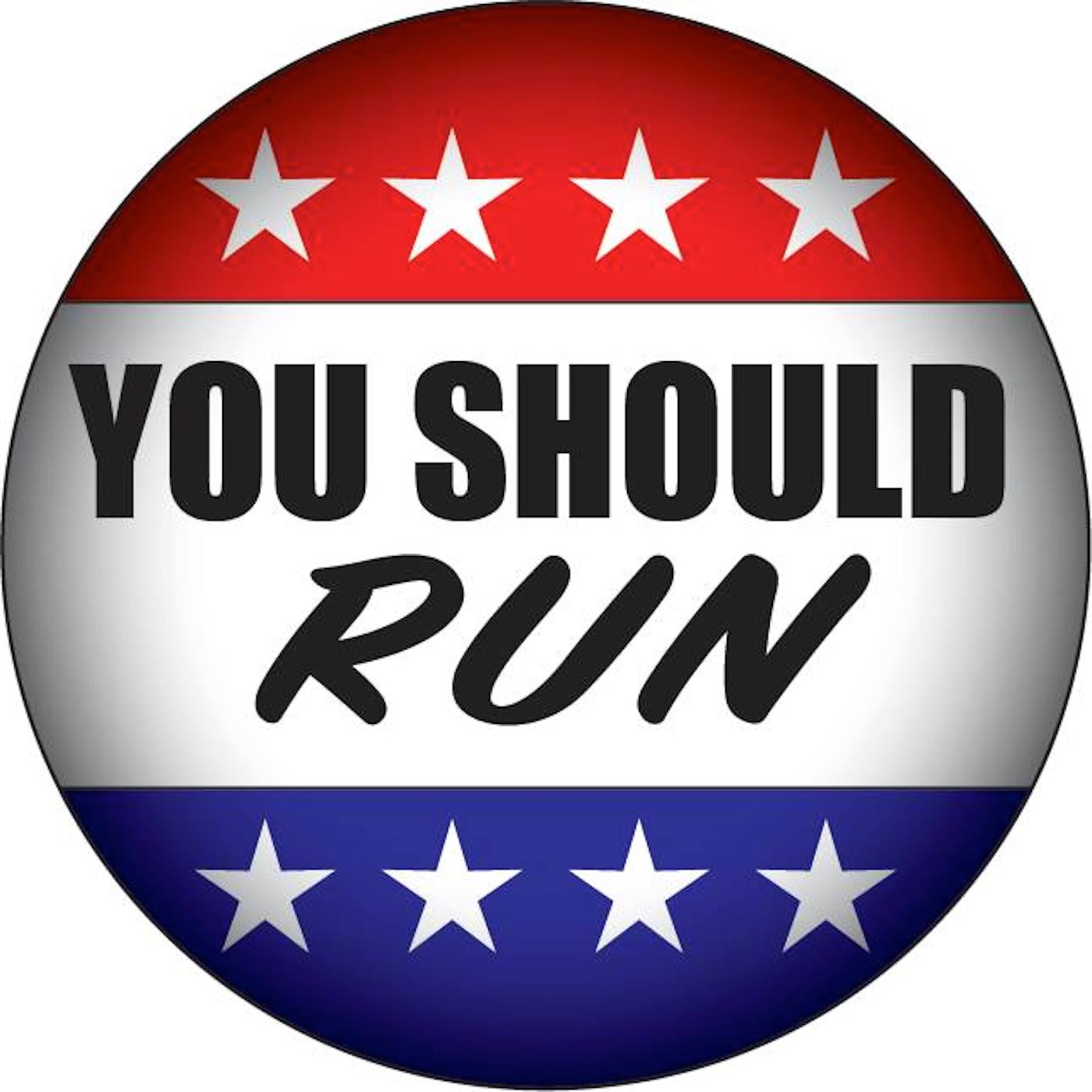 The final state to be profiled on the You Should Run Podcast is the First State - Delaware. In this episode, Kyle Evans Gay talks about her run for State Senate in Delaware, her motivations for running, the major changes to campaigning during COVID-19 and also how her campaign message has not had to change as much as you'd think during the pandemic.
Since this is Delaware, we also discuss Joe Biden and the unique politics of the state. It may be a "Safe Democratic" state in terms of national politics, but the politics are not the same throughout the three counties.
Kyle also discusses how a lack of listening from elected officials inspires people like her to run for office. Maybe YOU will be inspired to run for office too.
Follow Kyle at her website www.kylefordelaware.com and on Twitter @kyleevansgay