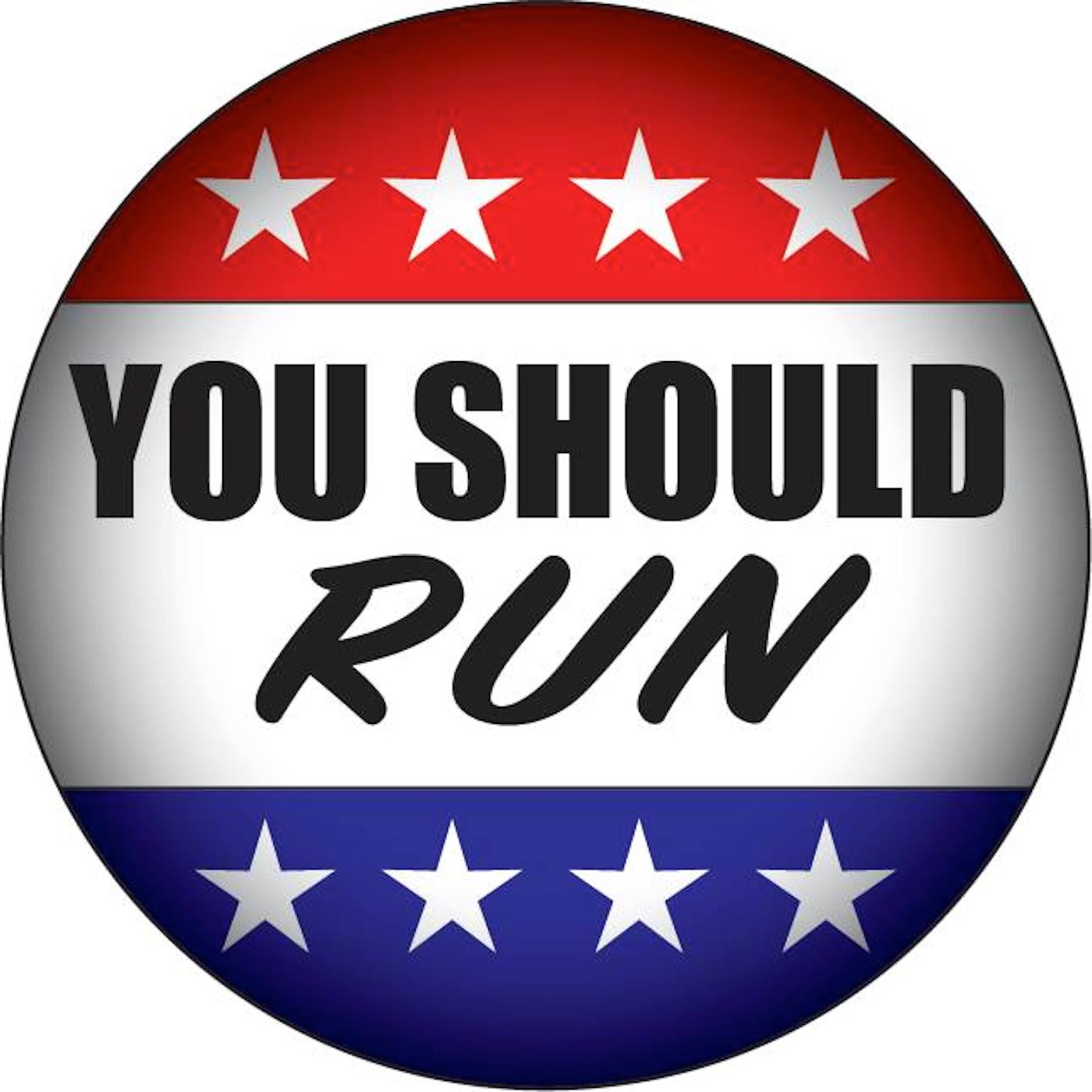 The You Should Run Podcast goes further than it ever has before with the first guest from Hawaii. In this episode, State Representative Nicole Lowen talks about the unique issues and politics of The Aloha State.
From Climate Change to COVID-19 to homelessness, Nicole Lowen explains how each issue impacts Hawaii and how each is challenging to address as an island state. She also explains passing legislation in a state dominated by Democrats.
After Hawaii, there is only one state left on the You Should Run Podcast, so you will not want to miss this episode! Listen, share, and subscribe today.