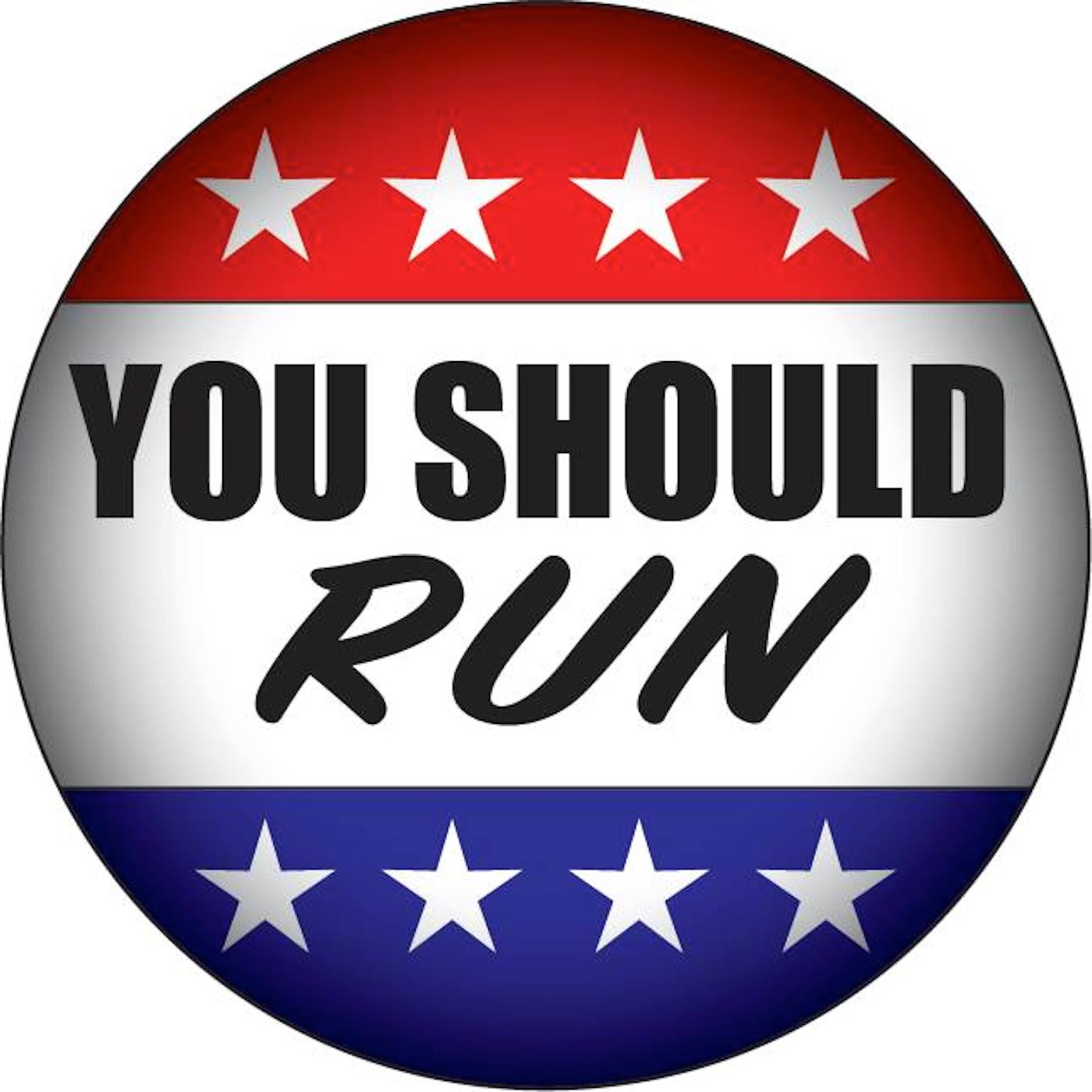 Ras Smith's mother is a former military police officer who became a pastor and his father spent 40 years working for John Deere as an active member of his union. Through a life focused on farming, education, working class issues, labor rights, and social justice, Ras was already heavily involved in all aspects of politics and society in Iowa before he successfully ran for the state legislature in 2016.
Now Ras is running for Governor with a legislative resume and a focus on the future.
In this You Should Run Podcast, Ras talks about what motivated him to run for office the first time and how he decided to run statewide for 2022. He shares his successes in building trust and unity behind issues like criminal justice reform and his vision for passing solutions on clean water, education, and good jobs. He even shares some of his views on favorite professional wrestlers.
Listen, subscribe, and share and follow Ras on Twitter and other social media @RasforIowa