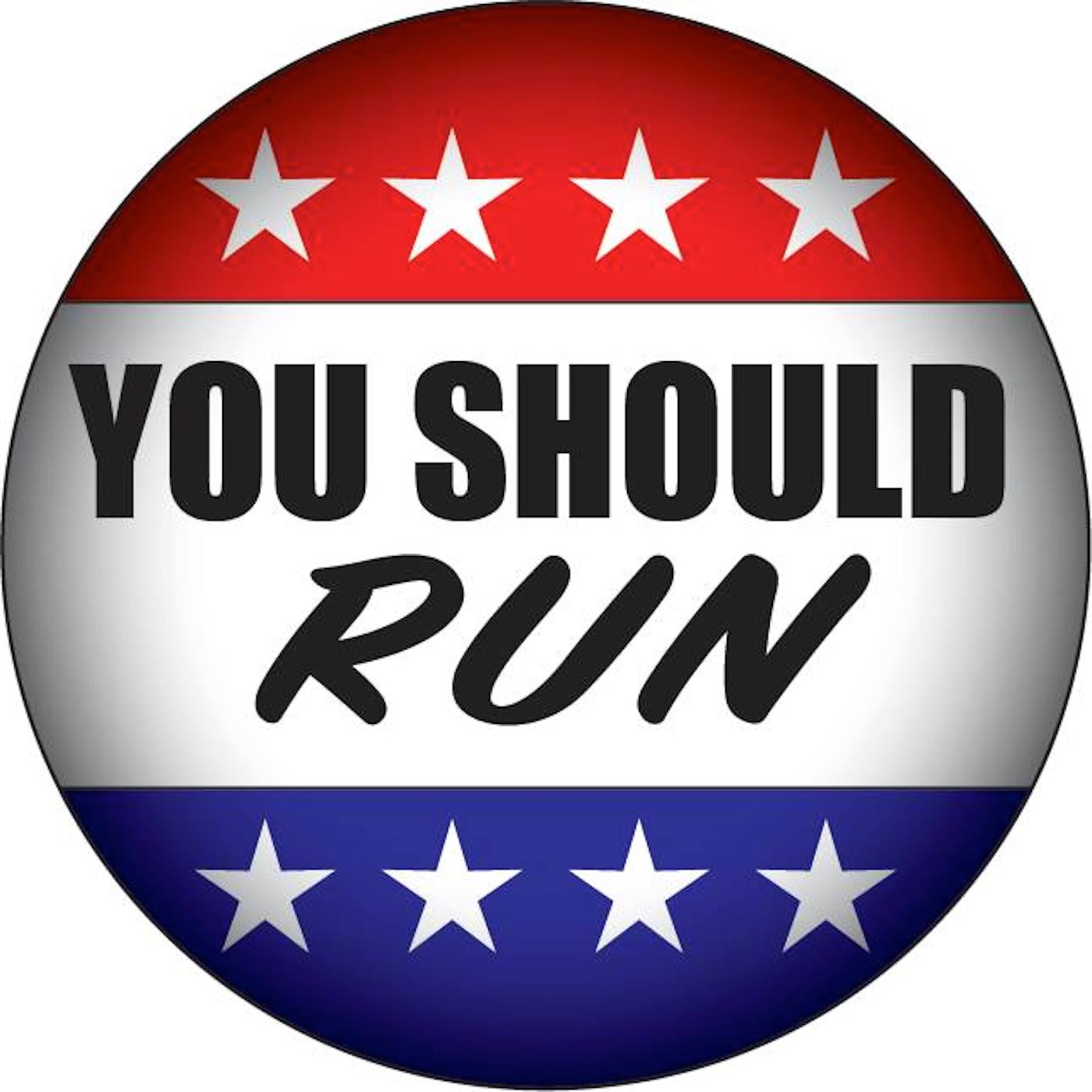 Gloria Johnson is a Tennessee State Representative, retired special education teacher, healthcare advocate, ally of public schools, and now a featured guest on the You Should Run Podcast.
In this You Should Run episode, Gloria Johnson shares her personal story in politics, from seeing political action in other states to organizing for Presidential candidate Barack Obama to becoming a County Chair in Tennessee. She also discusses how her convictions have made her a political target from the opposition, the impact of COVID, how the political is also personal, the trends in her state and the challenges of appealing to rural voters.
Since Gloria Johnson is from Knox County, we also share her perspective on how a professional wrestler is overseeing her community with a very rigid ideology.
This is a can't miss episode of the You Should Run Podcast, so don't forget to download, listen, and share. Follow Gloria on Twitter @VoteGloriaJ