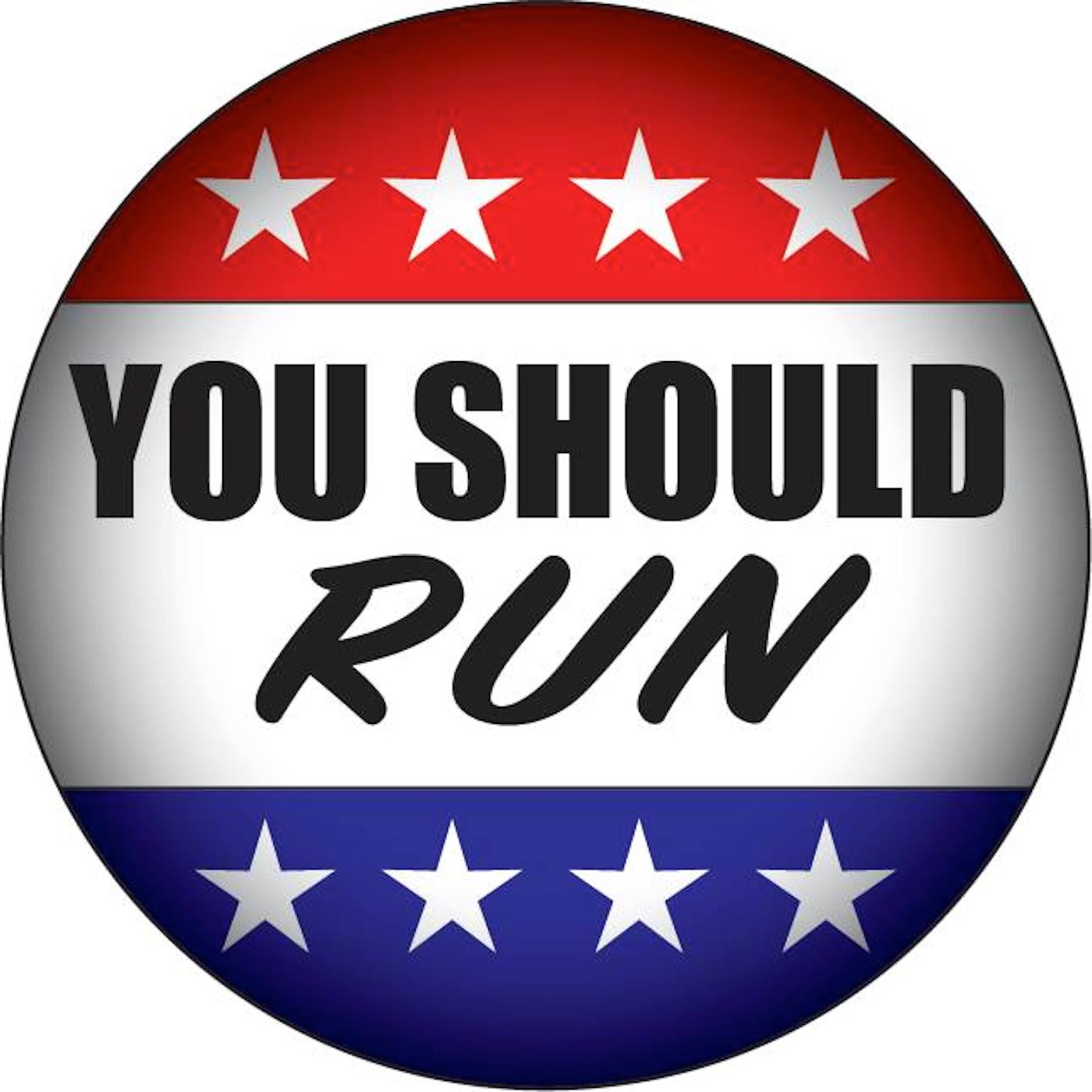 You Should Run for office and PA State Rep. Jennifer O'Mara is here to tell you why. In this episode, we talk about the challenges and joys of elected office, including Rep. O'Mara's significant bipartisan victories for her district through the state budget process.
Jen O'Mara knew about the importance of politics from an early age, but she never planned to run herself. Listen as she explains her personal motivations for running, the importance of young voices in elected office, building more respect for women in politics, favorite Marvel TV shows, and more.
Listen, subscribe, share, and follow @RepOmara and @YouShouldRunPod on Twitter.